Vote-by-Mail in Lee County is safe and easy!
What is Vote-by-Mail

?
Vote-by-Mail refers to voting the ballot received in your mail, instead of going to the polls to vote.
It is the same as the ballot used in polling places.
You complete your ballot, fold it and place it in the green security sleeve. Then seal it in the yellow return envelope, sign the back of the envelope, and return it postage paid by Lee County via U.S. Mail or deliver it to a

secure drop-off location

near you.
Who should

Vote-by-Mail

?
Any registered voter can

request a Vote-by-Mail ballot

to be sent to the address used when they registered to vote or can complete a request form to have it sent to another address.
Vote-by-Mail requests are only good for two general elections.
Vote-by-Mail ballots are not forwarded by the US Postal Service.
Why

Vote-by-Mail

?
Enrolling for Vote-by-Mail gives you the most flexibility in planning to ensure your vote is cast and counted.
Vote-by-Mail gives you the flexibility to mail your ballot, drop your ballot off at secure drop boxes starting September 29 or on Election Day, or to surrender your ballot and vote in person during Early Voting or on Election Day.
Oh yeah,

and

….
COVID…

Hurricanes…

Health and accessibility challenges…

Unforeseen emergencies…

Complete your ballot from the safety of your home, instead of at a crowded polling place.
Trump and the Republicans who support him are threatening your right to vote. "Don't let them take away your power, your Democracy!" –-Kamala Harris, Vice Presidential nominee.
Registered Voters in Lee County – Click Below to

Request Vote-by-Mail
You'll need: first & last name, date of birth, address where you registered to vote.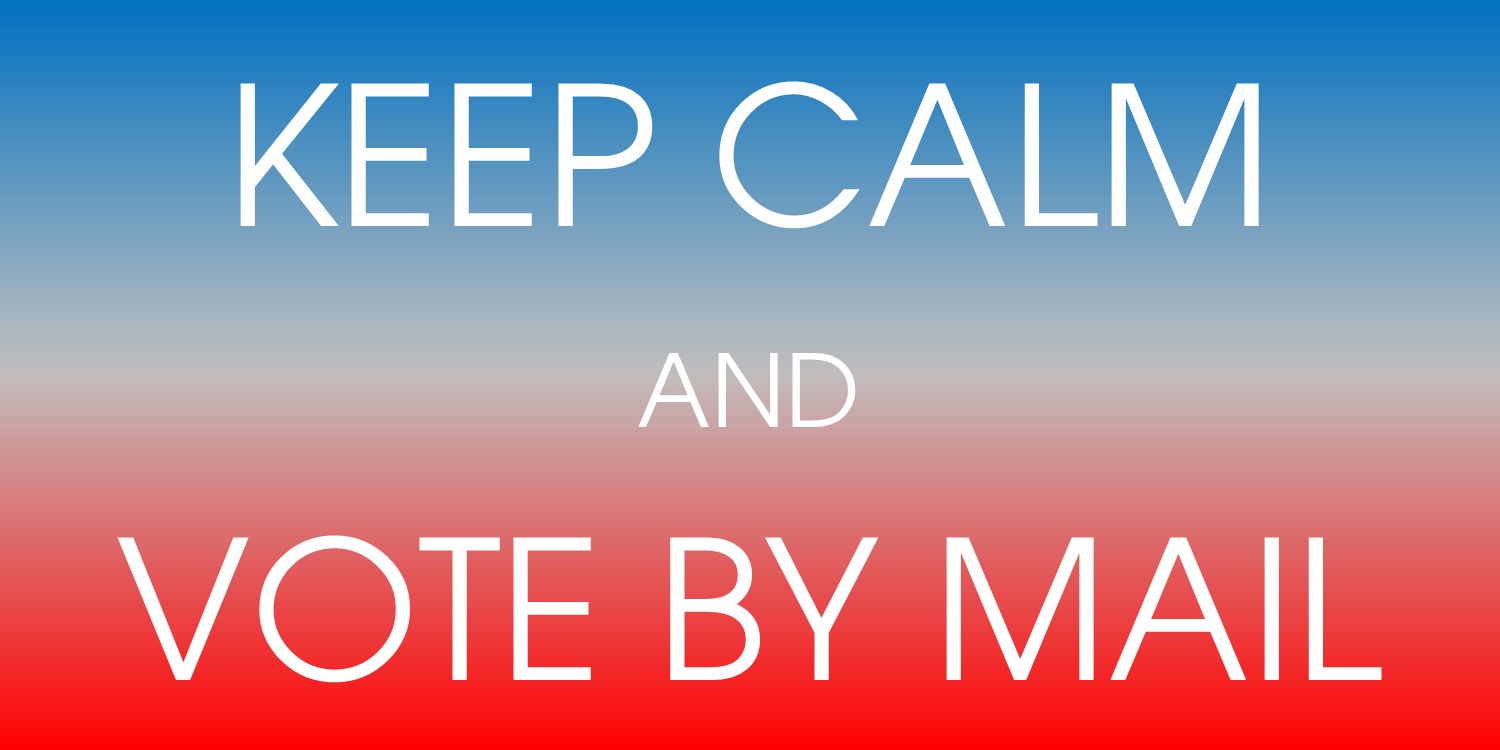 U.S. Citizen Resident of Lee County – Click Below to

Register to Vote
You'll need: Florida ID and the last 4 digits of your Social Security number.

Deadlines to Request a


Vote-by-Mail

Ballot
For November 3, 2020 General Election = October 24, 5:00pm
Election Dates 2020
General Election
Early Voting – Monday, October 19 – Saturday, October 31
Election Day – Tuesday, November 3
Quick Facts about

Vote-by-Mail

in Lee County
You can still vote in person even if you receive a Vote-by-Mail ballot.
You will receive your Vote-by-Mail ballot at least 4 weeks before the election.
You can mail or drop off your ballot starting September 29. Click here for a map of locations.

You can drop your completed ballot off at Supervisor of Elections main office up until 7:00pm on Election Day.

If your signature has changed over time or because of health issues, you can update it here.
You can request a Vote-by-Mail ballot for a family member, but they must sign the outer envelope themselves.
Vote by Mail is safe: in the March 2020 Presidential Primary, only 0.7% of Vote by Mail ballots were rejected in Lee County (221 out of 30,347 ballots submitted) – most of these rejections happened because the envelope was unsigned or the signature didn't match; check that your ballot was tabulated (i.e. counted).
How Do I Complete and Return My Vote-by-Mail Ballot?
Vote-by-Mail Drop-off Locations

Thank you for your interest in Lee Blue Wave. Please read through opportunities for engagement on this site.
We can be reached directly by email at lbwc.website@gmail.com.