The Lee Blue Wave Coalition is part of a statewide effort, the Florida Blue Wave Coalition. Our goal is to elect leaders at the local, state and national level who represent our democratic and progressive values.

Click Here to see Member Organizations

.
We partner with organizations including Lee Democrats, Lee OFA Indivisible, Progressive Club of the Islands, Democratic Progressive Club, Women's March. We also have volunteers from many other organizations in Lee County.
Lee Blue Wave Coalition is a dedicated, all-volunteer organization committed to ensuring every citizen of Lee County has access to the constitutional right and responsibility of voting.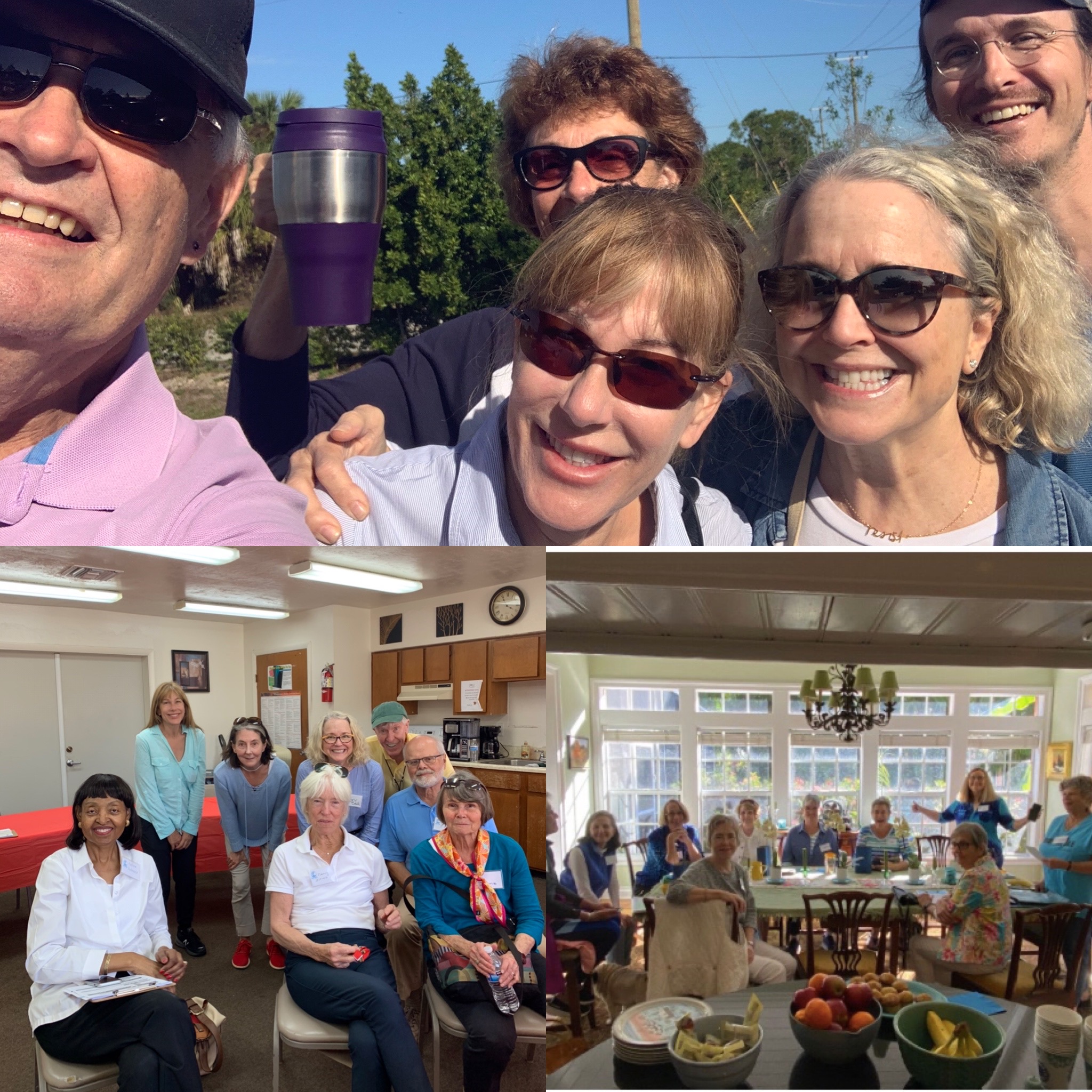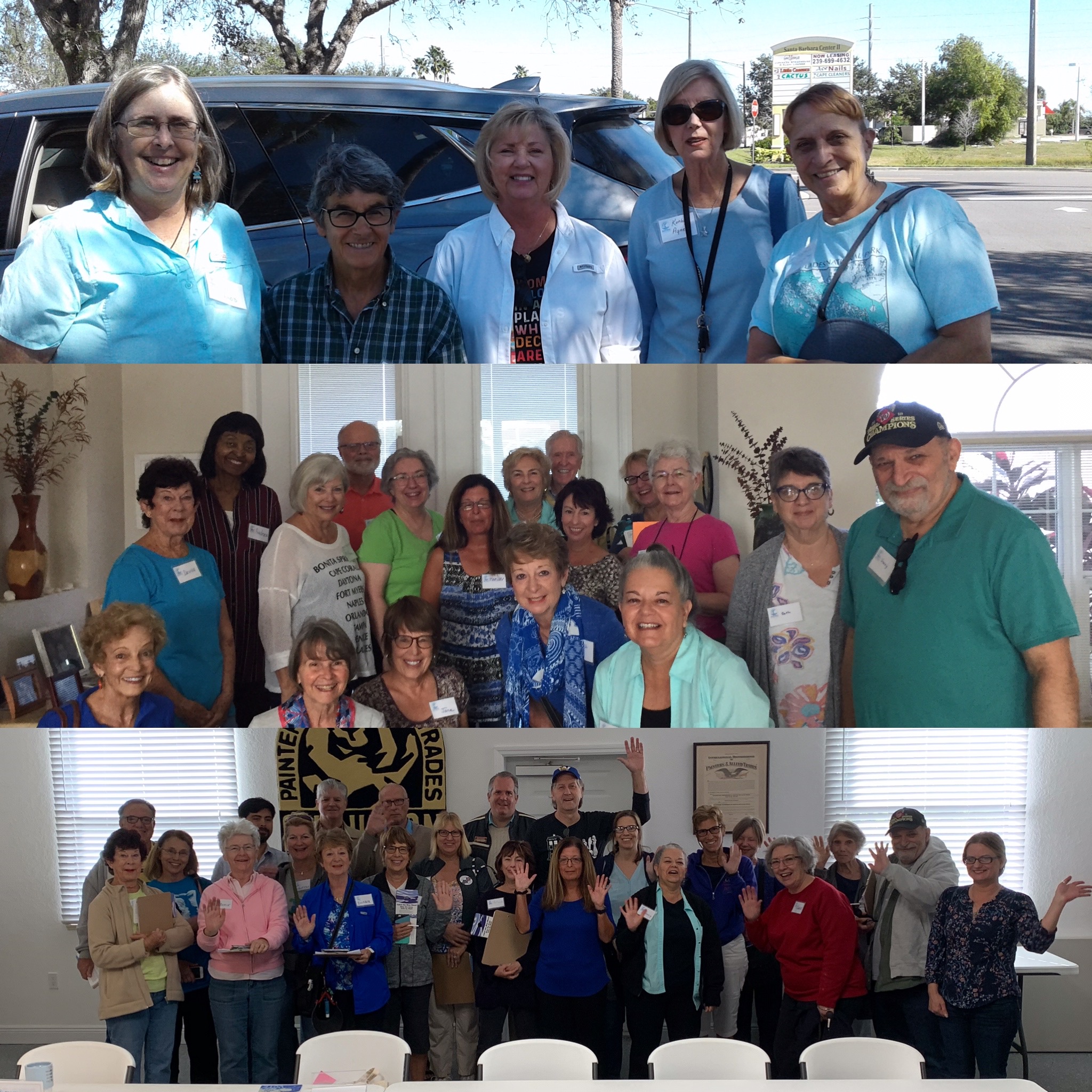 To guarantee every citizen of Lee County can:
Recognize why voting matters

Register to vote in Primary and General Elections

Enroll in Vote-by-Mail

Cast their vote in the November 3 General Election

Identify Democratic and progressive candidates

Have their vote count!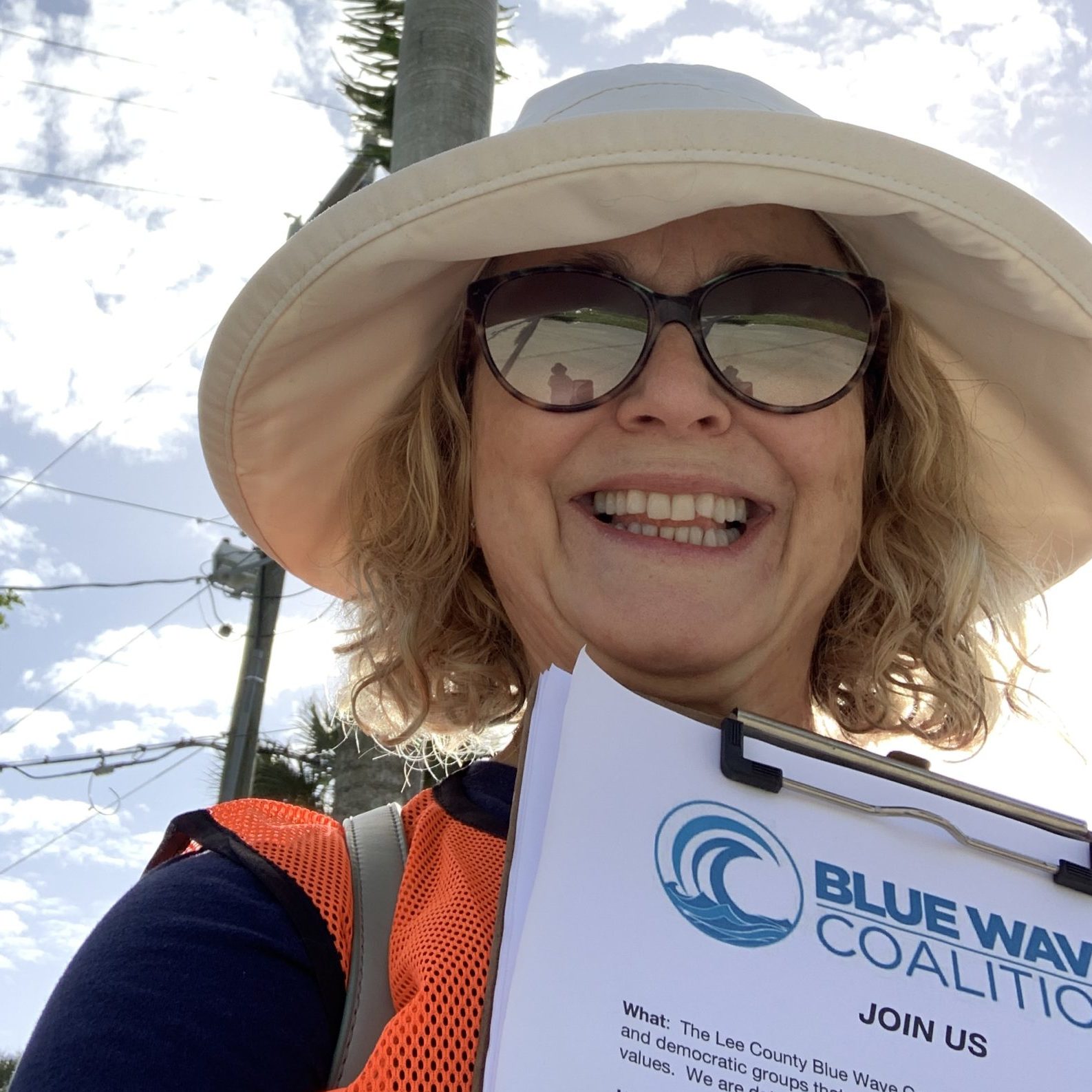 Mary Beth Borré
Co-Chair
Founder, Alliance for Constructive Dialogue & Action; Member Future Now Fund/Rising Tide Giving Circle.
Decades of Democratic political activism; issues of focus including electing pro-choice Democratic women, advocating for reproductive rights and AIDS education.
Retired Professional Organizer; AIDS Educator, Tenneco Oil Lobbyist, Market Researcher (solar energy, utility economics, criminal justice reform, transportation policy), Chef.
Full-time Florida resident, native of Delaware, long-time resident of Massachusetts.
Married to Peter, feline servant to Clementine.
Will have hobbies again, November 4, 2020.
Viki Coen
Co-Chair
Leadership team, Lee OFA Indivisible.
Retired CPA.
Married to Loren, proud Mother and Grandmother; pet-child – GiGi, a mischievous Chartreaux.
Hobbies include genealogy, reading, games.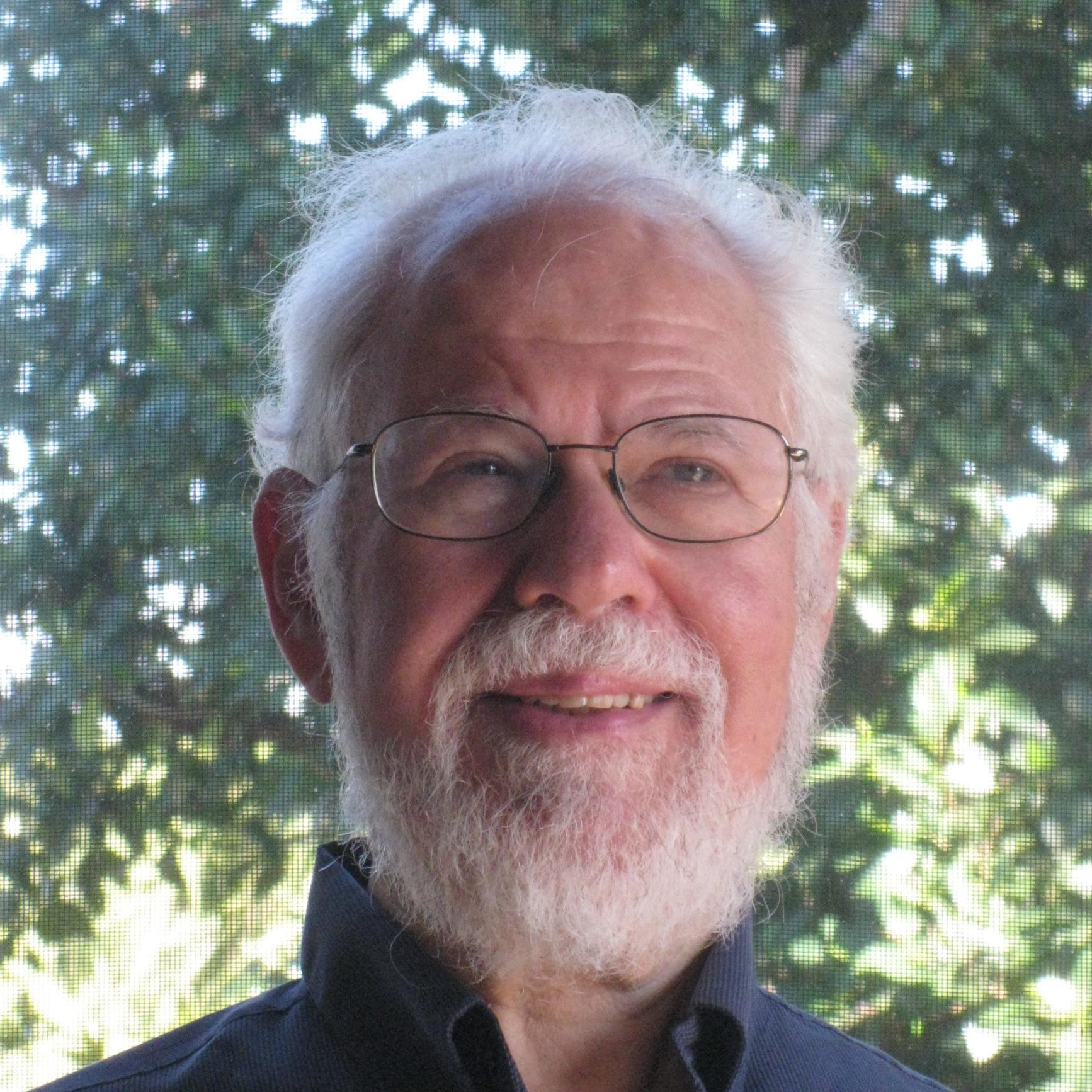 Dave Waks
Campaign Manager
15 years political activism to elect Democrats in Republican controlled areas (NJ and FL), based on strategy and data.
IT professional with more than five decades of experience.
Full-time Sanibel resident, native of Brooklyn, long-time NJ resident.
Married to Sandy, four kids and four grandkids.
Hope to have any spare time after Nov. 3, but getting rid of DeSantis is the next challenge.

Kim Hurwitz
Founded Lee OFA Indivisible. Very Politically Active since Obama.
Retired History Professor.
Love Family, Travel, Good Friends, Classical Music, MSNBC and Reading.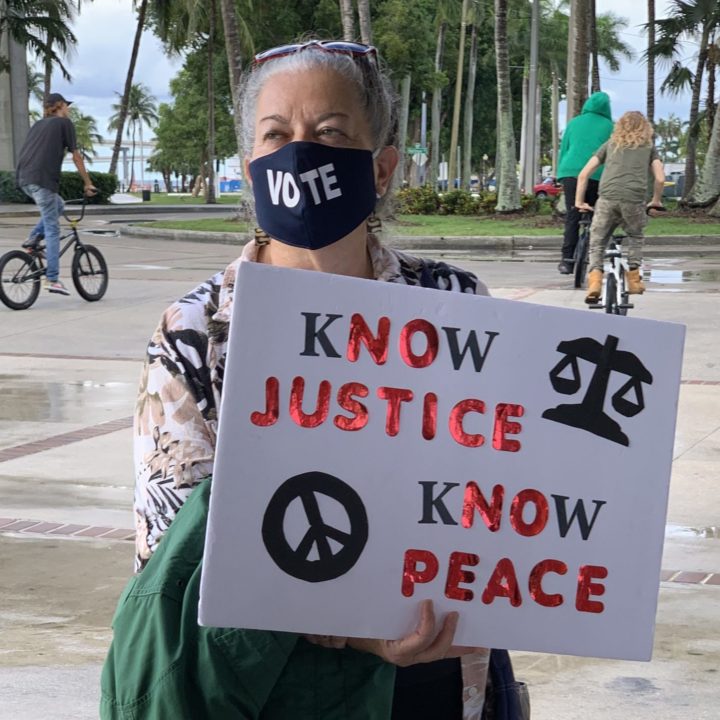 Nancy Terreri
President of Lee County NOW; on leadership team of Lee OFA Indivisible; on first Ft Myers Women's March committee.
Most of my working life was in developing countries as a UNICEF Representative/senior official. I have seen many governments struggle with democracy; never thought ours would be one of them.
Native of Youngstown, Ohio, where, at 16, I organized students to help pass the county-wide school levy (it failed).
Married to David with 4 kids & 3 grandkids around the globe.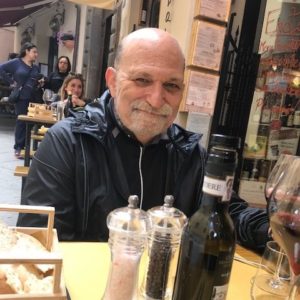 Garry Weiss
Garry serves as Chair of the Progressive Club of the Islands, and as Social Action Chair and Trustee for Bat Yam Temple of the Islands (a Reform Jewish Congregation.
Garry retired as a Senior Business Systems Analyst working in Government and as a Government Contractor in the DC/Baltimore area.
Garry Weiss and his wife Beth have been full-time Sanibel residents for the last four years.
His children live in Maryland and Cape Coral, Florida, and his 5-year-old granddaughter lives in Cape Coral.
Audrea Anderson
Leadership includes (past & present): Fort Myers Alumnae Chapter of Delta Sigma Theta Sorority, Inc, Progressive Women of Southwest Florida, Florida Board of Regents, Southwest Florida Community Foundation.
Masters in Education with 35 years in teaching and administration, FSW and FGCU.
Speaker with Your Voice, Your Vote Outreach & Education Trio.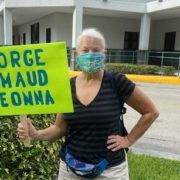 Edie Hunt
Co-Chair of Lee County Texting Team.
Chair (come September) of New Horizons of Southwest Florida.
Retired from 33 years at Goldman Sachs.
Permanent Florida resident – winter in Bonita Bay, spring in Slovenia, summer in NJ/NY.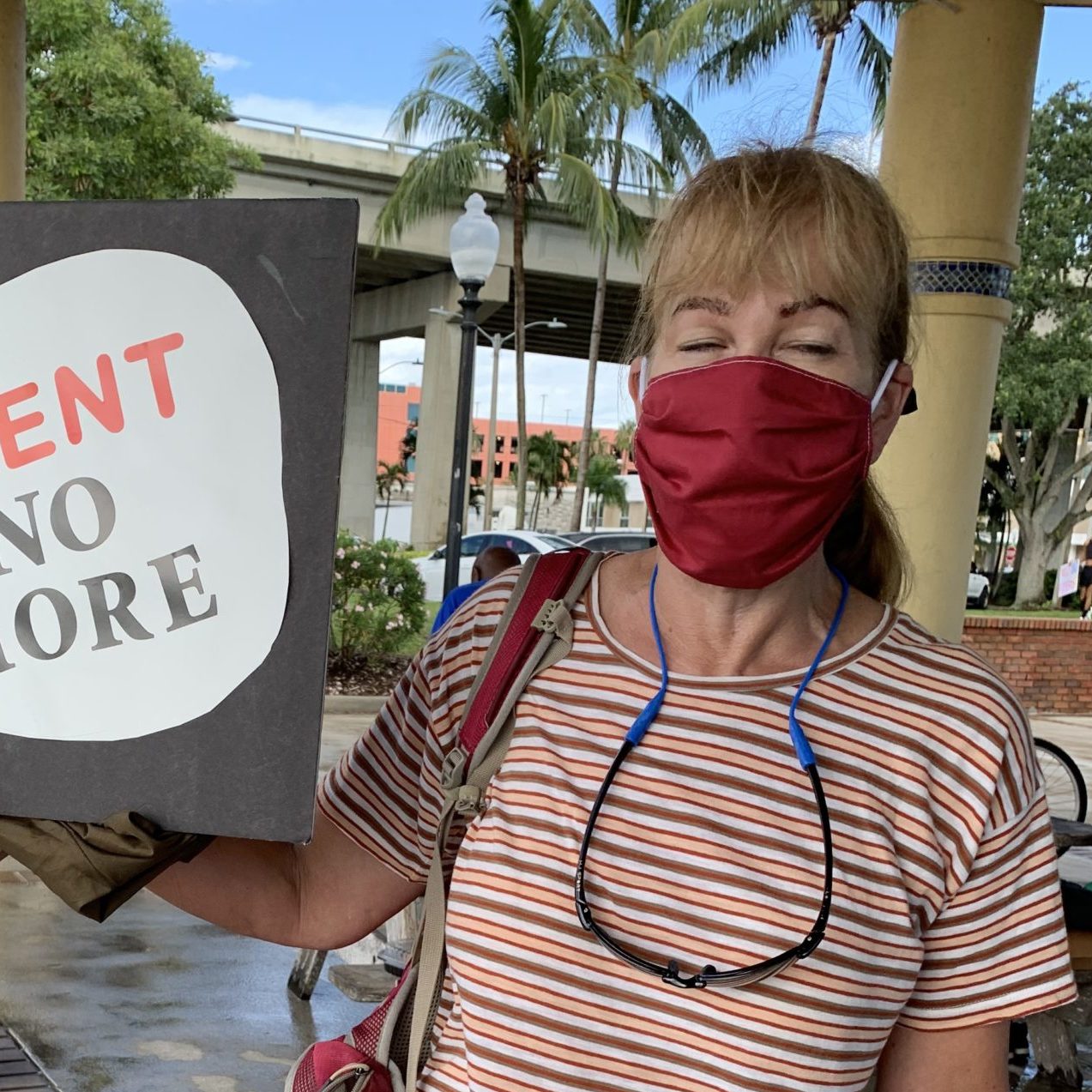 Kelly Lawrence
President of the Democratic Progressive Club of Lee County.
Began political activism at 13 handing out campaign flyers for Missouri
Democratic Senator Stuart Symington. Staunchly pro-choice and advocate
for transparent, compassionate and ethical governance, and authoritative
leadership over authoritarian.
English composition teacher.
Lifelong Girl Scout, healthy living aspirant and paddleboarding enthusiast.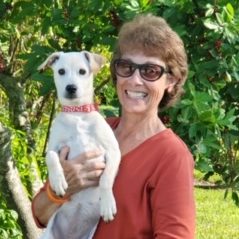 Maria Polo
Officer, Democratic Progressive Club.
Retired Army Officer (20 years Active Duty- Military Police); Real Estate Agent (20 years Full Time Realtor).
Animal Rights Activist Vegetarian, Gardener, Environmentalist.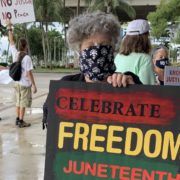 Suzanne Summit
Co-leader Indivisible team; "Accidental" Activist. Dabbled in political activities but became passionate after the Big Accident of November 2016.
Retired high school math teacher and drama director (35 years).
Snowbirder between Fort Myers and New Windsor, MD.
Lover of music, travel, live theater, 'mingoes and my 3 cats.
Thank you for your interest in Lee Blue Wave. Please read through opportunities for engagement on this site.
We can be reached directly by email at lbwc.website@gmail.com.